Photos of DIY Wood Kit Shore Ramp Installations.
We love to see and share photos of our customer's PWC on our ramps.
Please email us a photo after you have your ramp installed and we will send you $25 back (see terms, below).

Golf Shores, AL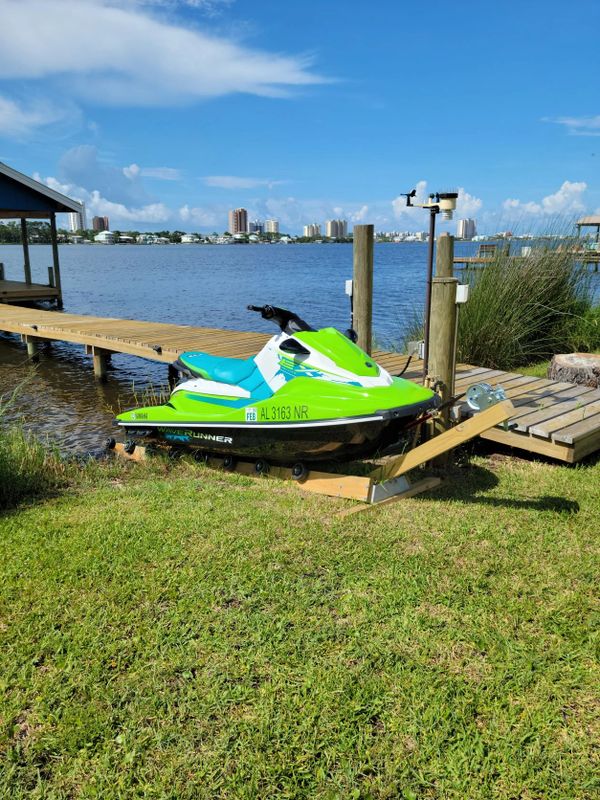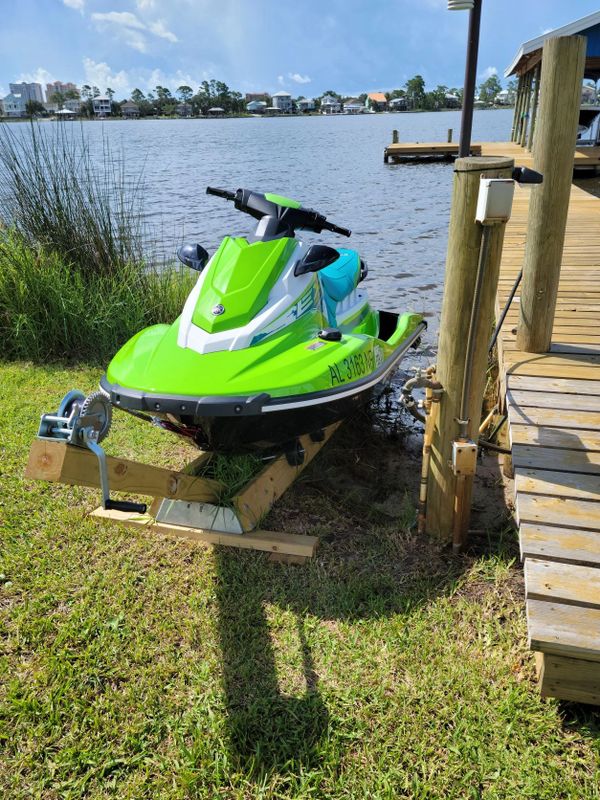 Connecticut River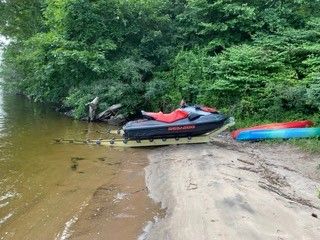 Lake Champlain, NY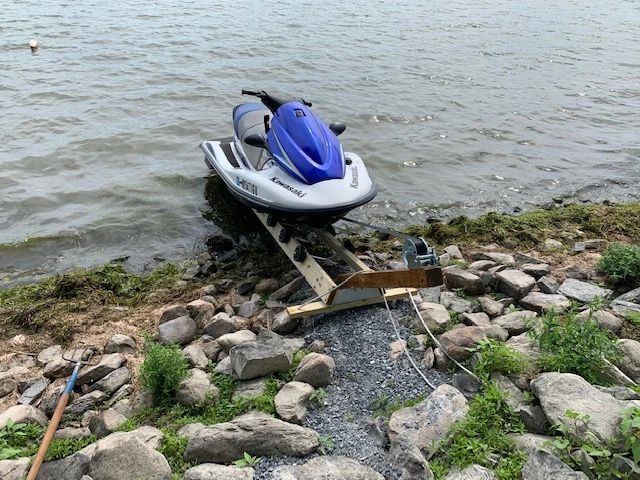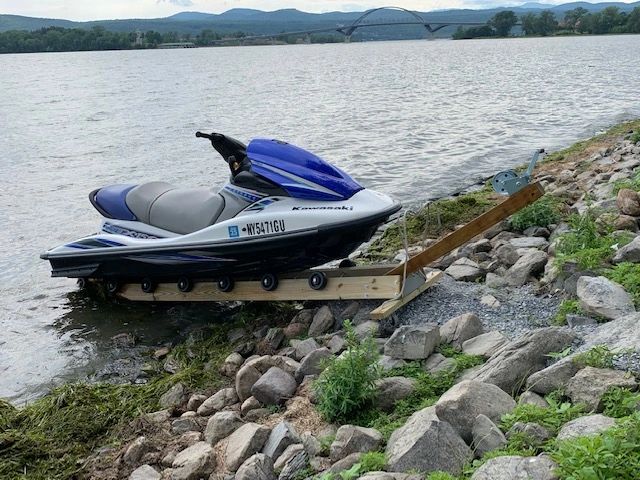 All photos become property of Lakeside Recreation, LLC.
Photo must be suitable to be usable in our advertising.
Payment via refund to credit card used for original purchase.