Photos of Customer Shore Ramp Installations
Please email us a photo that we can publish on our website and we will send you a coupon code for $50 off a future purchase. Use the coupon yourself, or share it with a neighbor on your lake!
Bridge Lake, WI

Sunrise in Key West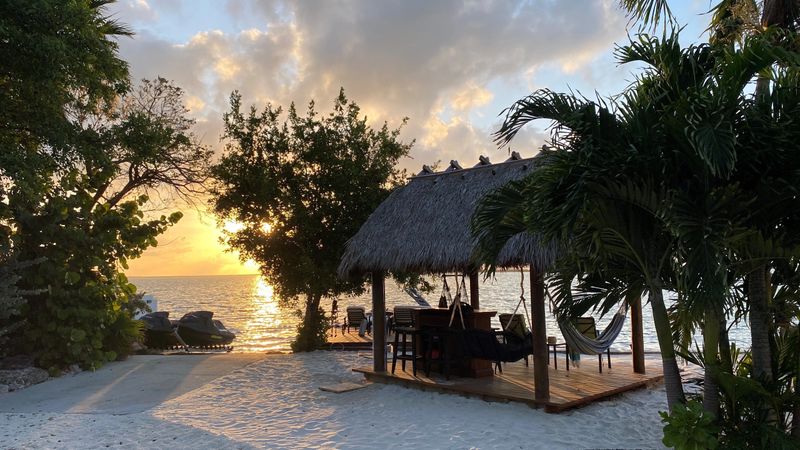 Lake Benton, MN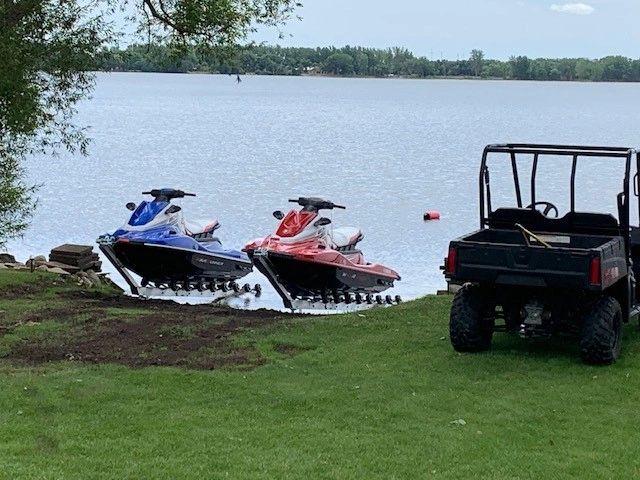 "Great product."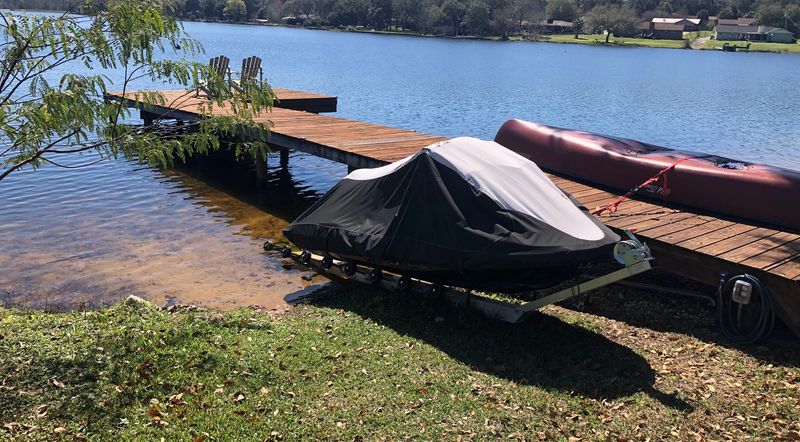 Prior Lake, MN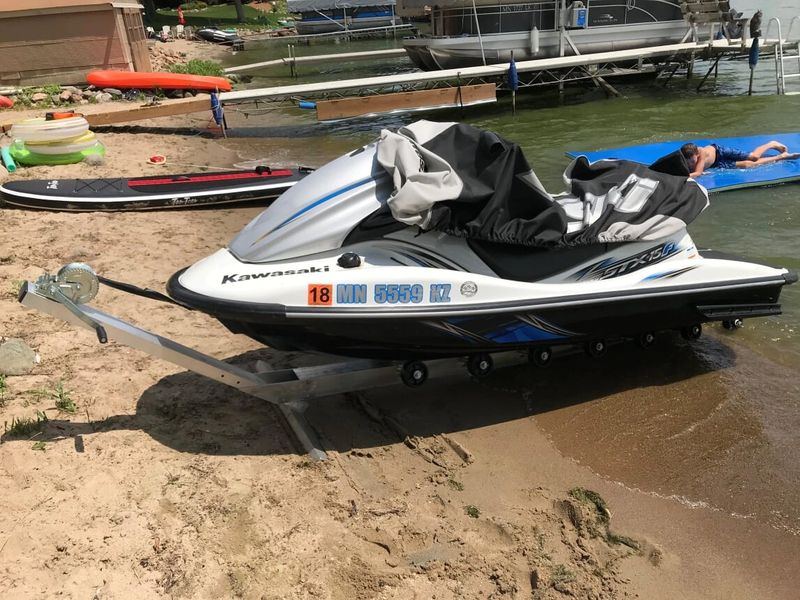 "Very smart engineering...a simple footprint...love the fact its all aluminum/stainless assembly...perfect fit for my skiff in Florida"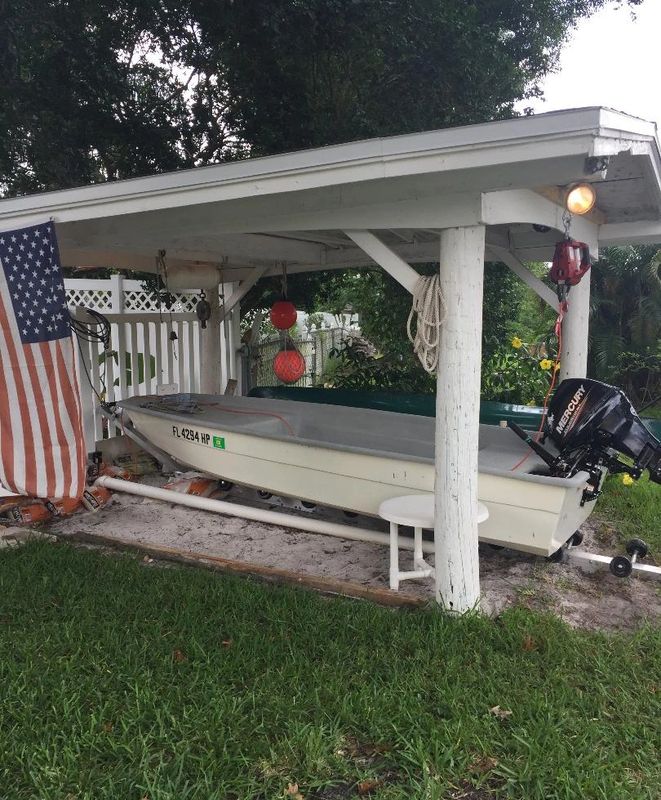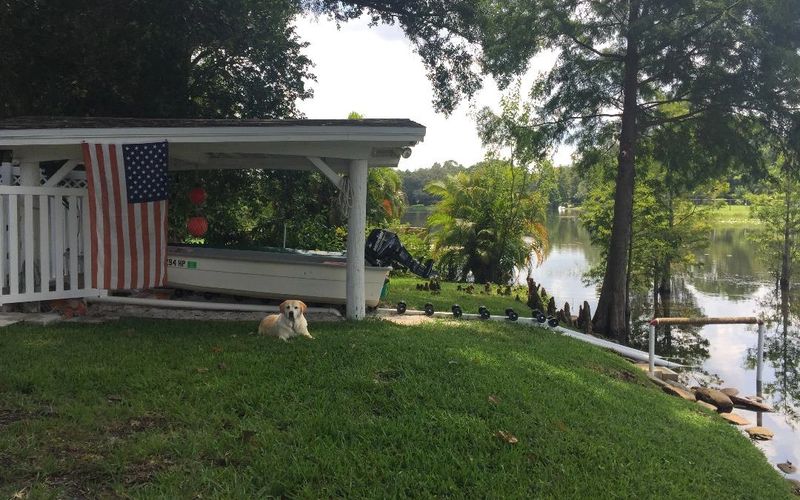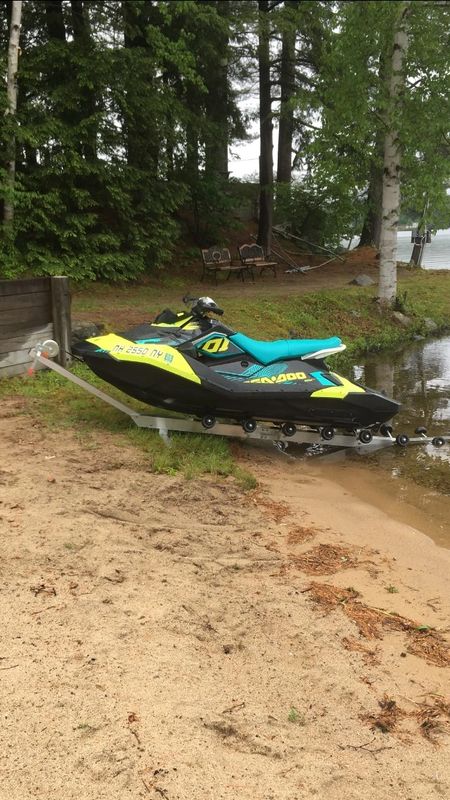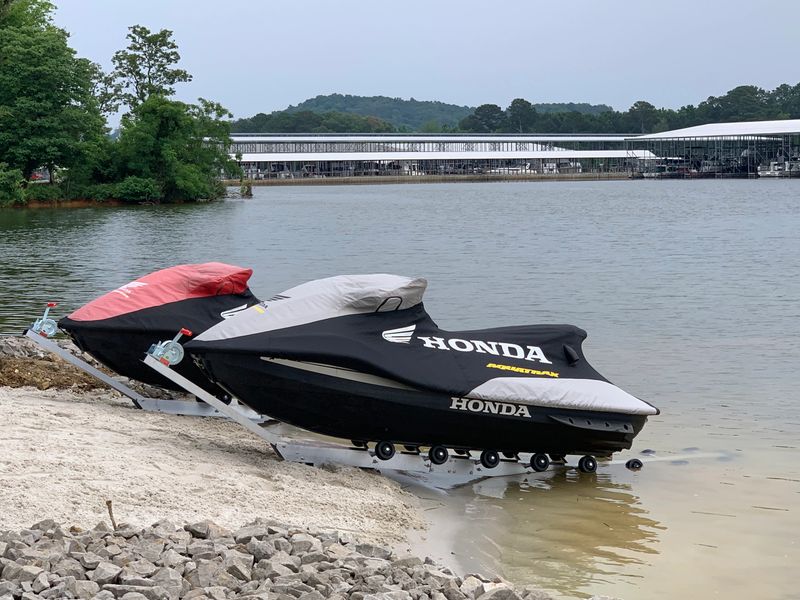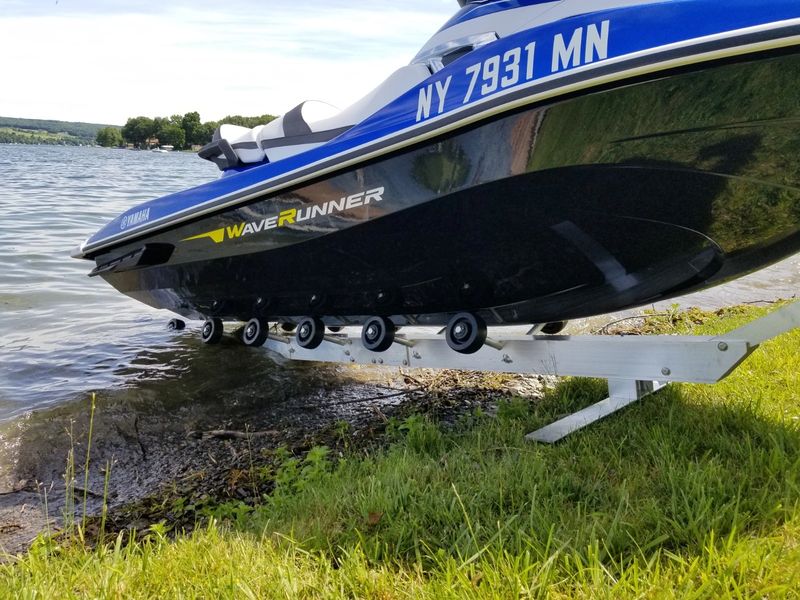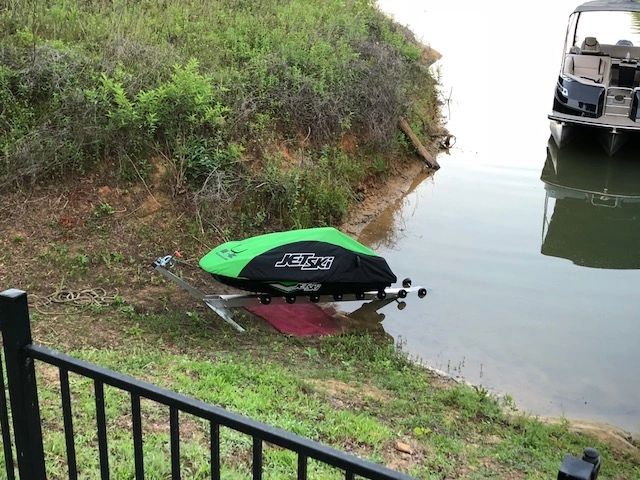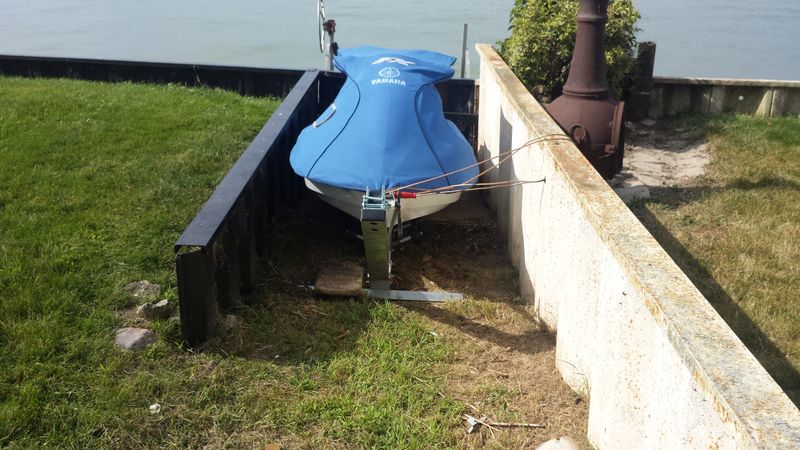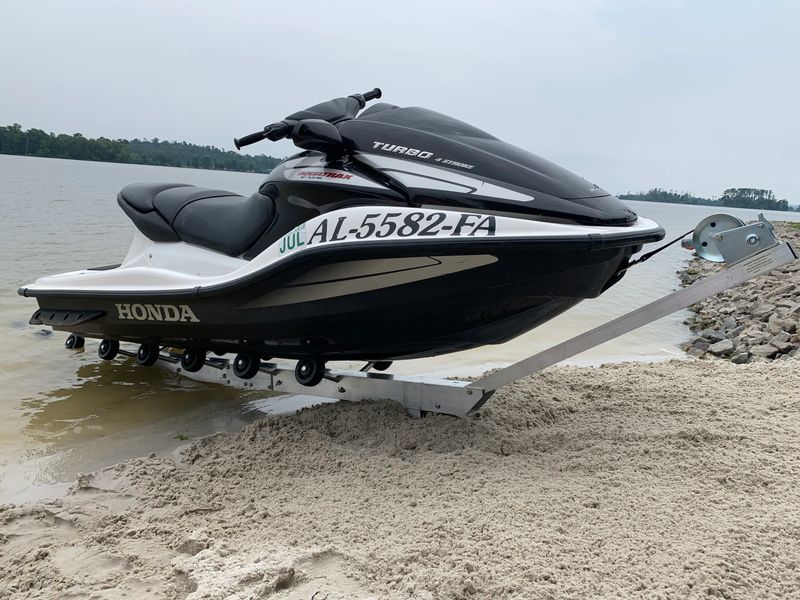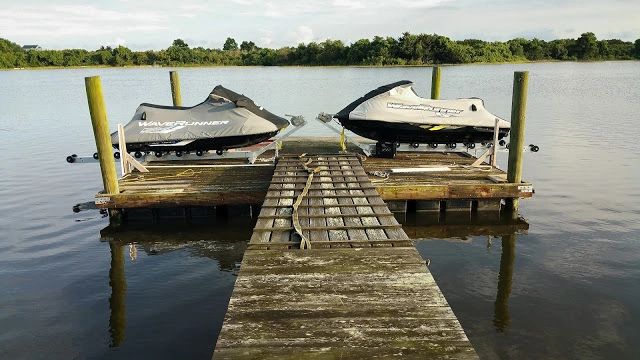 Prior Lake, MN