Photos of Customer Shore Ramp Installations
Please email us a photo that we can publish on our website and we will send you a coupon code for $50 off a future purchase. Use the coupon yourself, or share it with a neighbor on your lake!
Echo Lodge Resort below Parker Dam on Colorado River, CA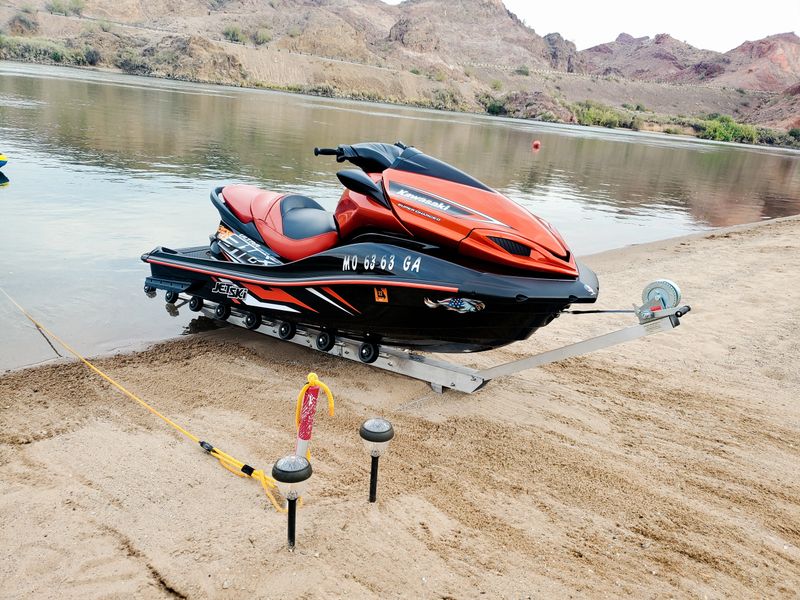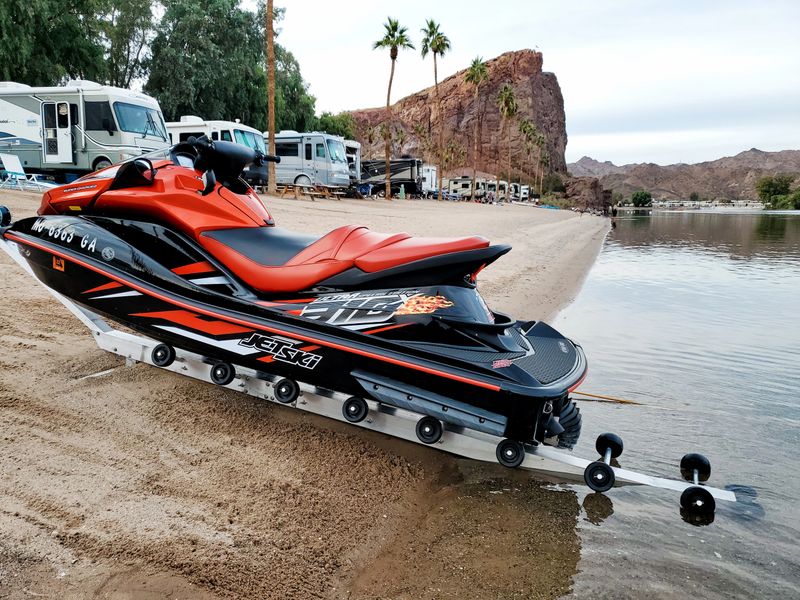 Loon Lake, WA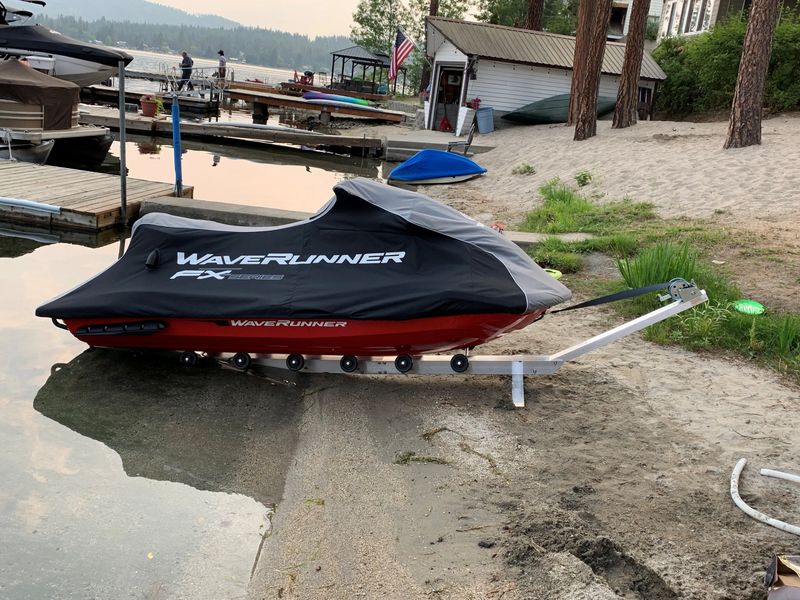 Lake Tahoe
(with extensions and electric winch kits)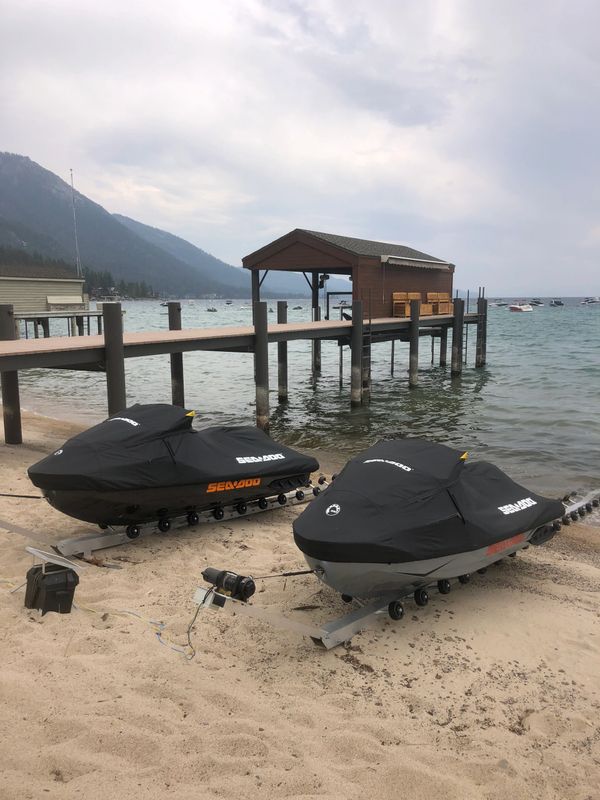 Lake Norman, NC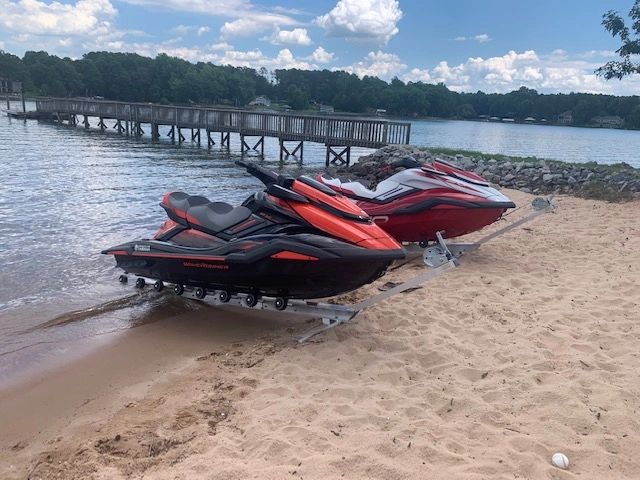 Lake Zumbro, MN

Flathead Lake, Montana - "I have one shore ramp, I need another.👍🏻"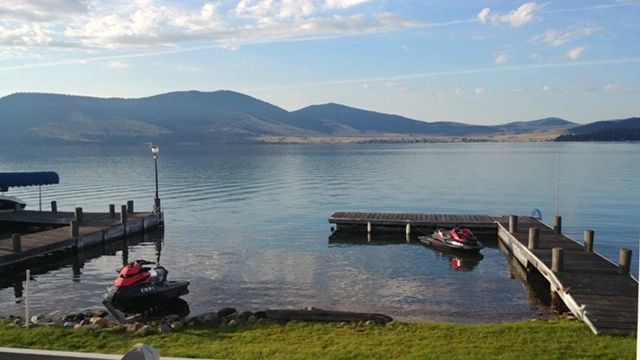 Bill Williams River, AZ (Lake Havasu area)                                    PWC-SU Narrow Model for Stand-Ups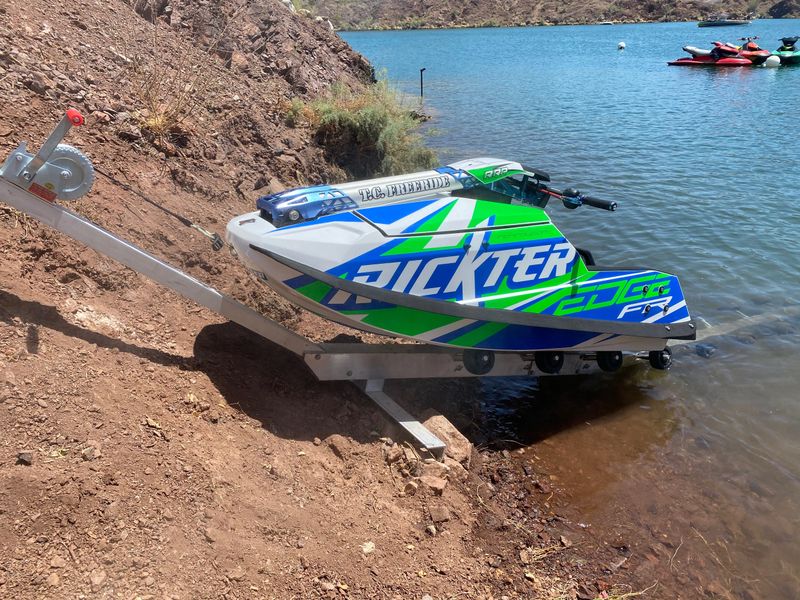 Watts Bar Lake, TN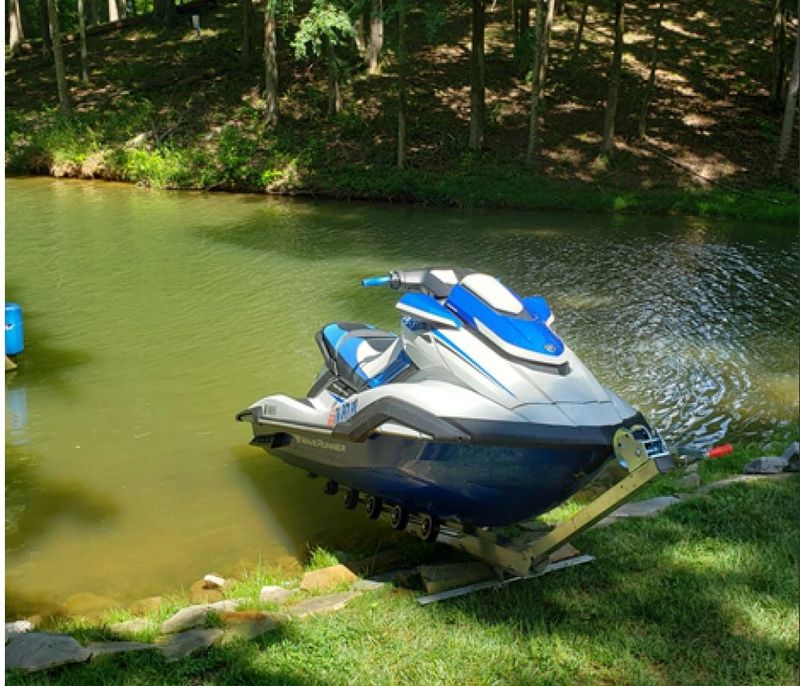 Two Harbors, MN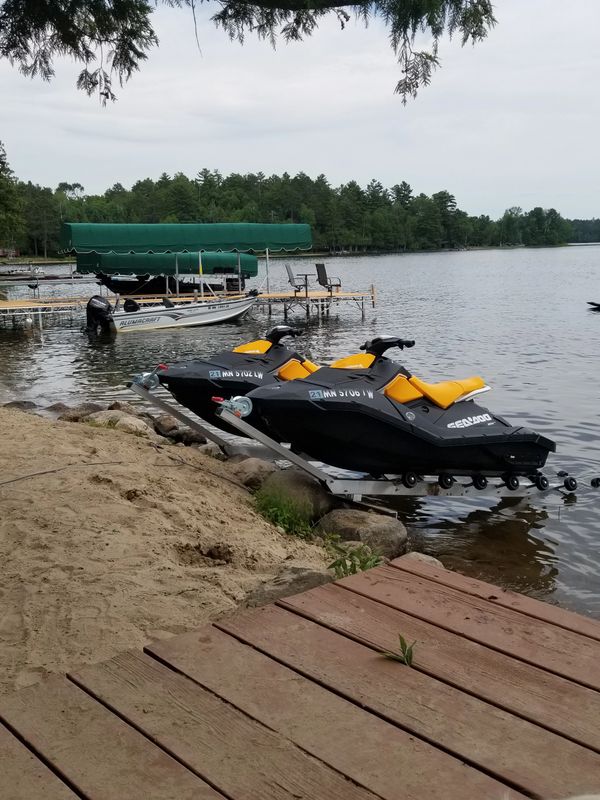 Cedar Lake, MI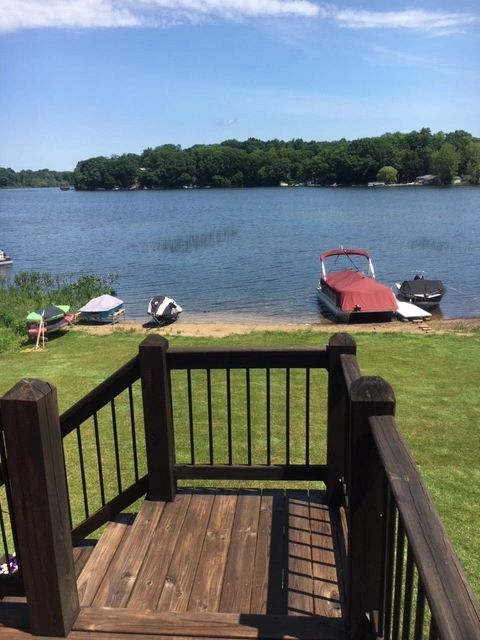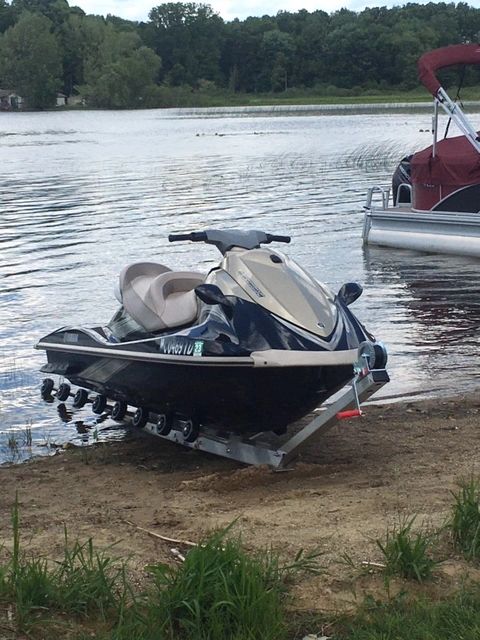 Bridge Lake, WI

Sea Doo Sunrise in Key West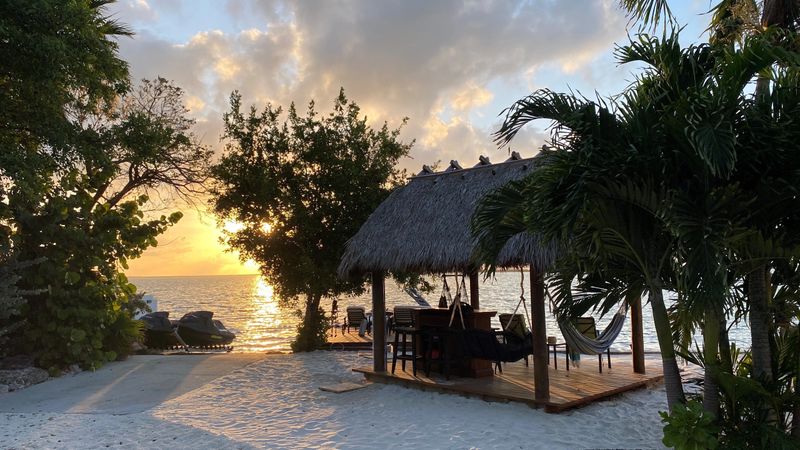 Lake Benton, MN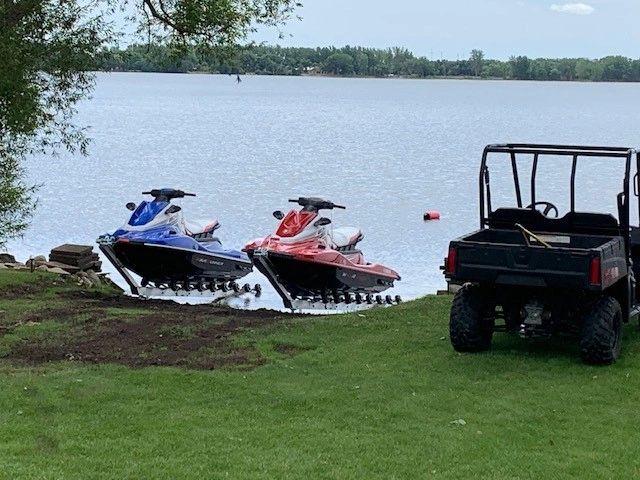 "Great product."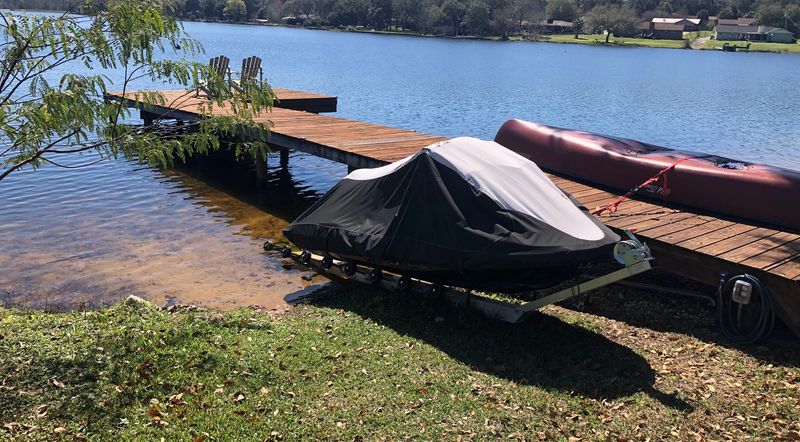 Prior Lake, MN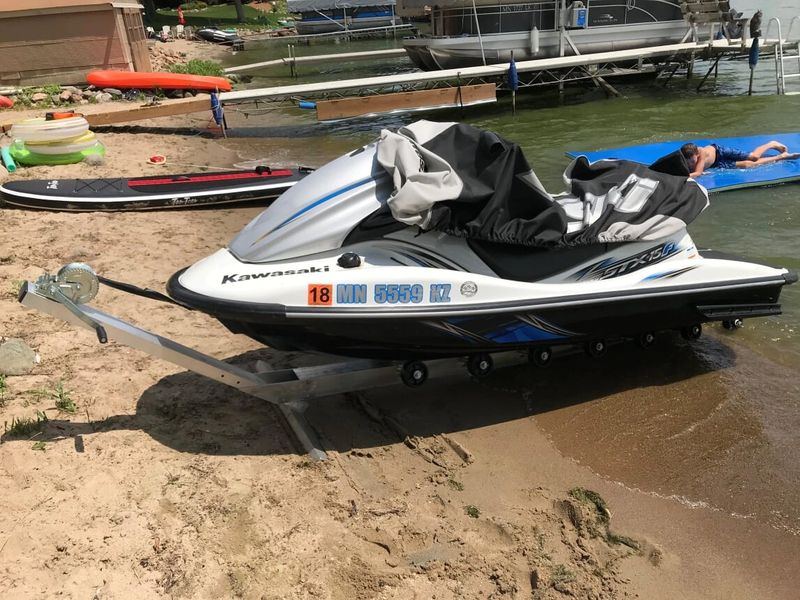 "Very smart engineering...a simple footprint...love the fact its all aluminum/stainless assembly...perfect fit for my skiff in Florida"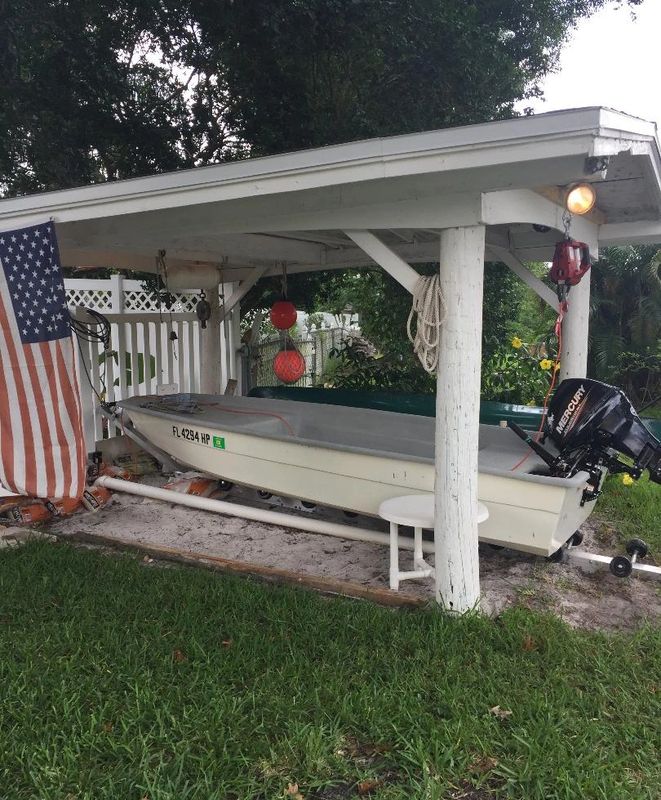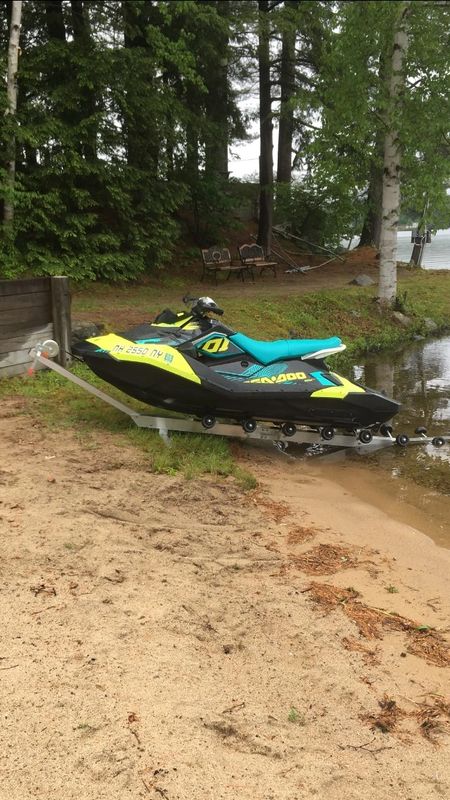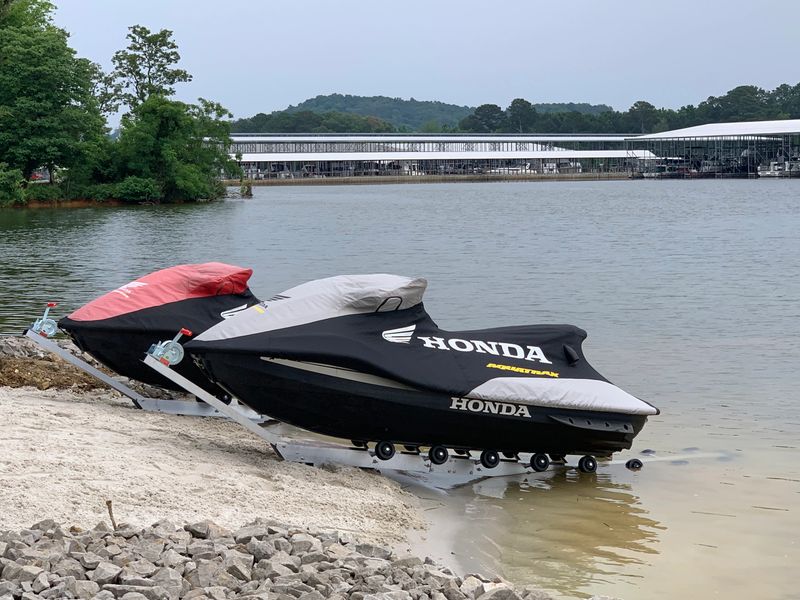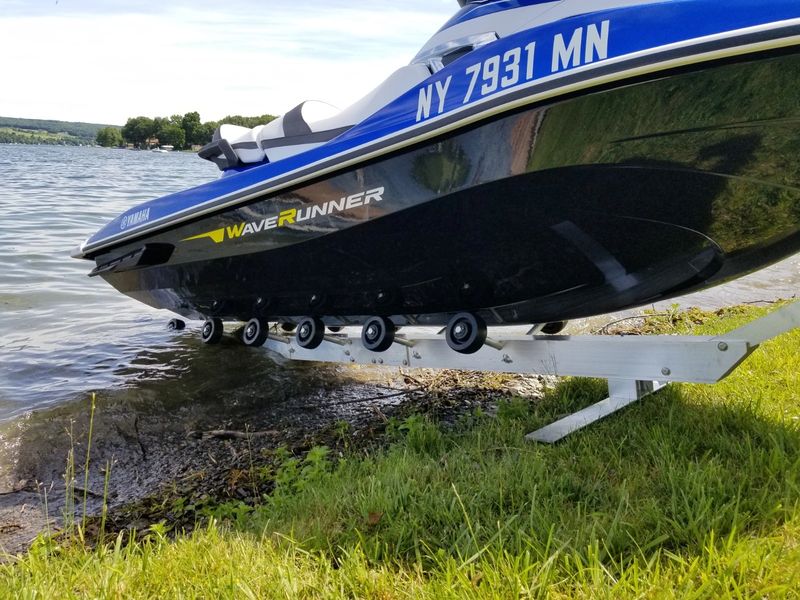 PWC-SU Narrow Model for Stand-Ups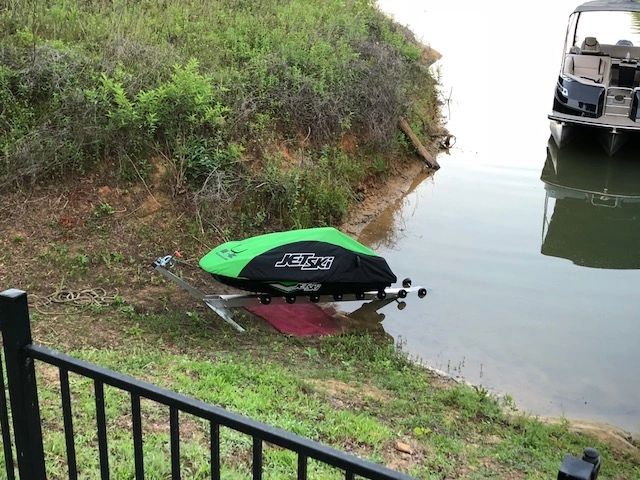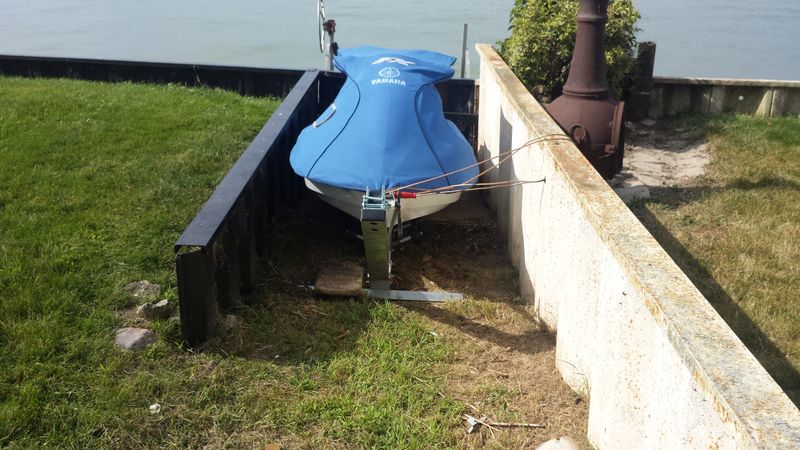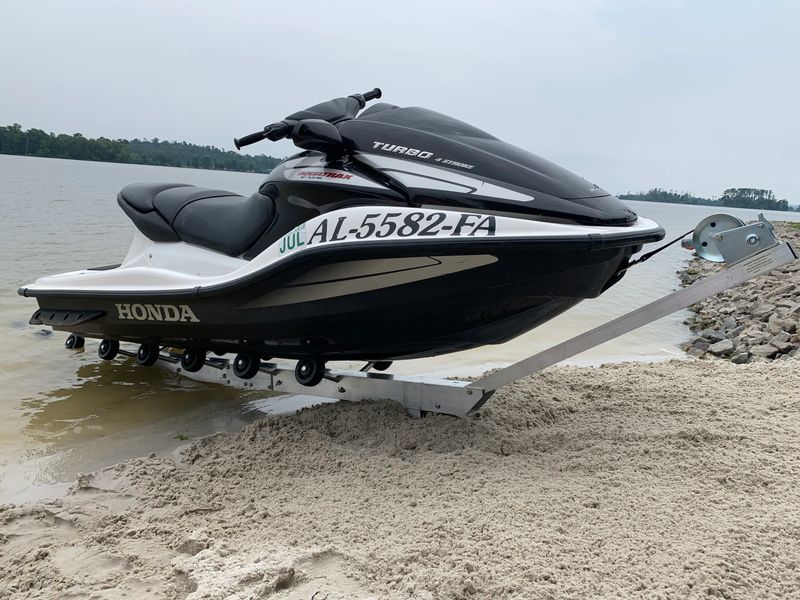 2nd Life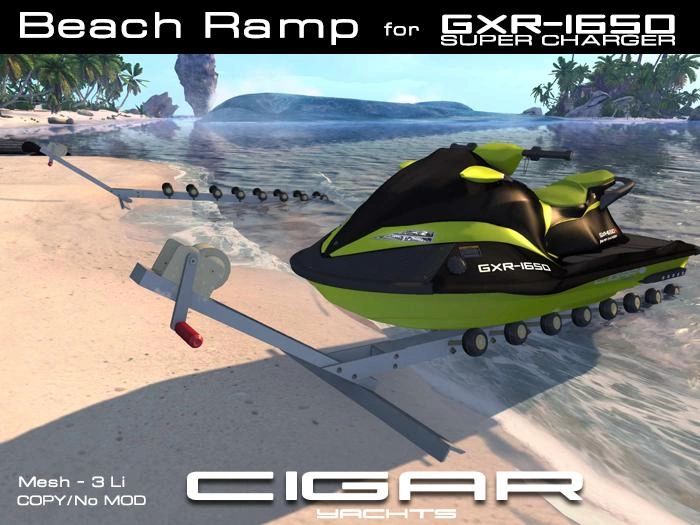 Prior Lake, MN